Are you Ready to Feel Younger and More Energized?
Discover Master Ren's secret to improving your energy, mobility, and balance with his revolutionary program designed for users of all ages and skill-levels. Discover the difference Tai Chi can make and enjoy easy-to-follow explanations and interactive practice lessons led by elite Tai Chi practitioners. Best of all, you can learn from home, and on any device.
Try our risk-free trial today and start learning the Fundamentals of this healing and rejuvenating practice.
With endorsements from some of the largest health organizations in the world, such as AARP, CDC, and the Mayo Clinic, Tai Chi will impact everything you do, from the way you wake up in the morning, to the way you move through your daily routine.
"I feel 10 years younger! Learning from Master Ren is incredible. I can finally go on long walks with my wife again. Their virtual classes allow me to learn at my own pace, from home, and on my laptop or tablet. I highly recommend this program"
- James Olsen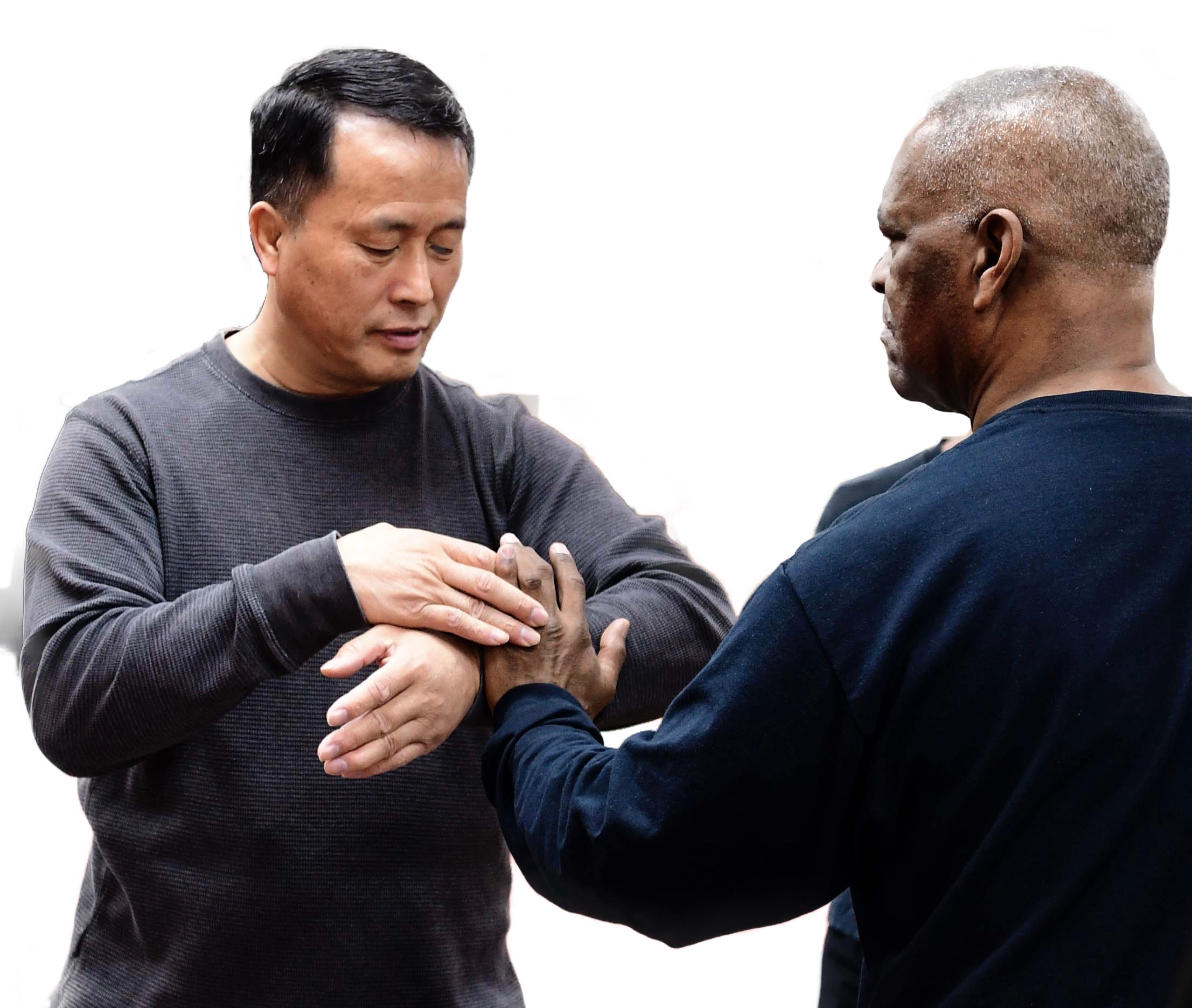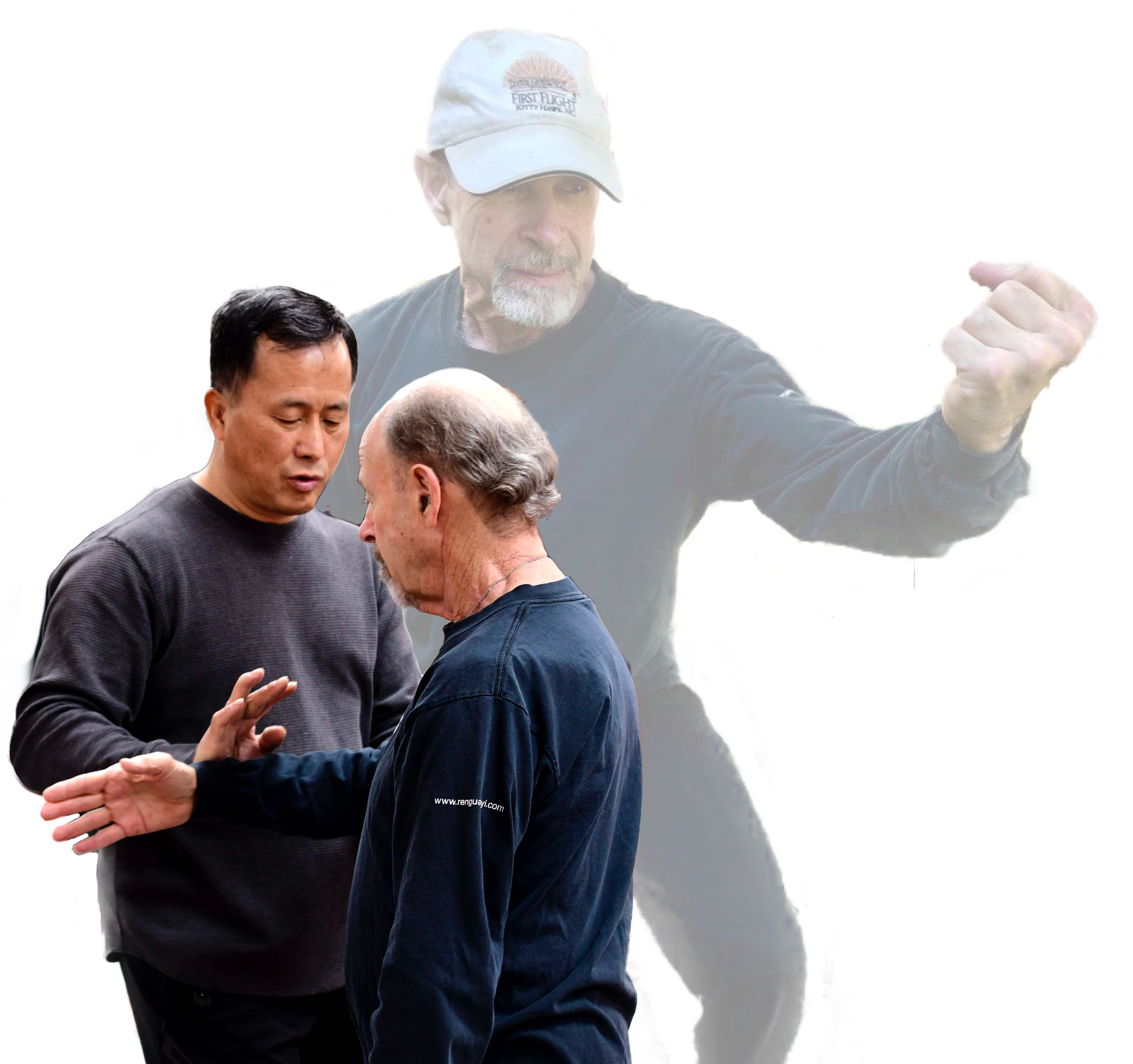 Hi, I'm Alan Bandes
I've been practicing Tai Chi since 1976. I first started with the Yang style under the tutelage of Master CK Chu in Manhattan where I gained insights into the basics of Tai Chi and meditation.
For the past 17 years I have studied with Grand Master Ren who teaches the original form of Tai Chi, the Chen style. Through this relationship with Grand Master Ren, I've gained a deep understanding of Tai Chi as it relates to the mind-body experience, meditation and self-defense.
Nine years ago, I was humbled when Grand Master Ren encouraged me to teach Chen Tai Chi.
I accepted, and will be your instructor, mentor, and guide. Join me and start feeling better.
Start your Risk-Free Trial Today!
Get started for only $24.99 a month.